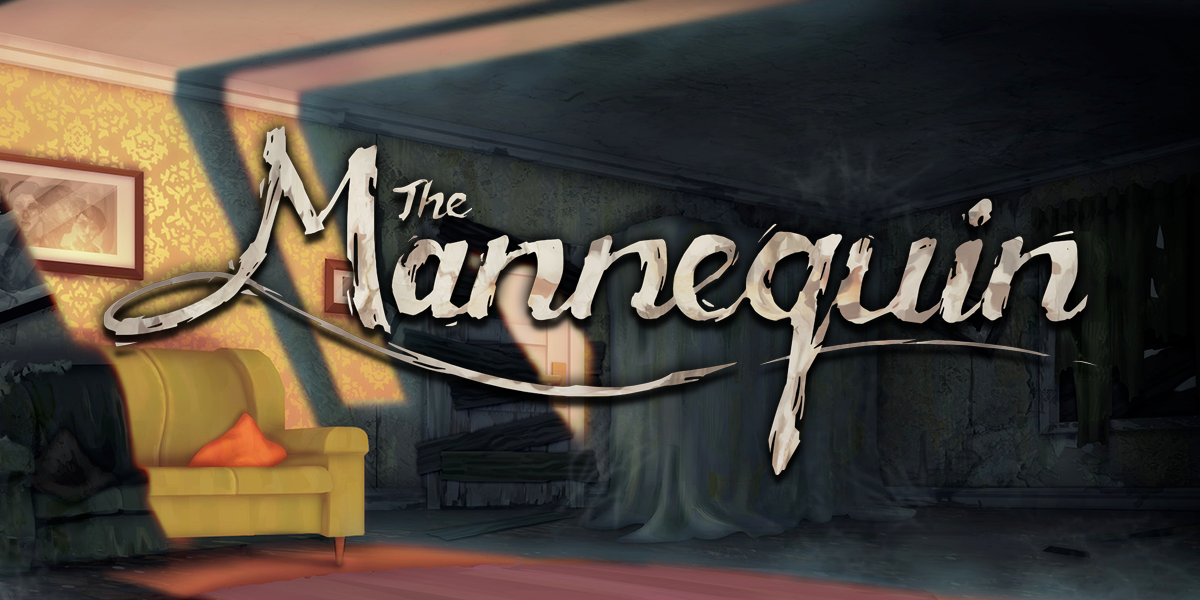 The Mannequin
A downloadable game for Windows and macOS
Gruesome deaths. Unsolved disappearances. A house that warps between the present day and 1958. Something inhuman in the attic. A 60-year-old mystery to be solved – if you can survive the experience.

The Mannequin is a first-person narrative horror game which blends terror with tragedy. Only you can uncover the truth about what really happened in this time lost London home, even as reality shifts around you and a malevolent entity – the silent, dead-eyed Mannequin – pursues you at every turn.
Development of The Mannequin is currently on hold.
The demo on this page was featured at Insomnia 58 and EGX and was created around May 2016.
Follow us on Twitter @TwoTailsGames if you want to keep up to date with what we're working on.

Download